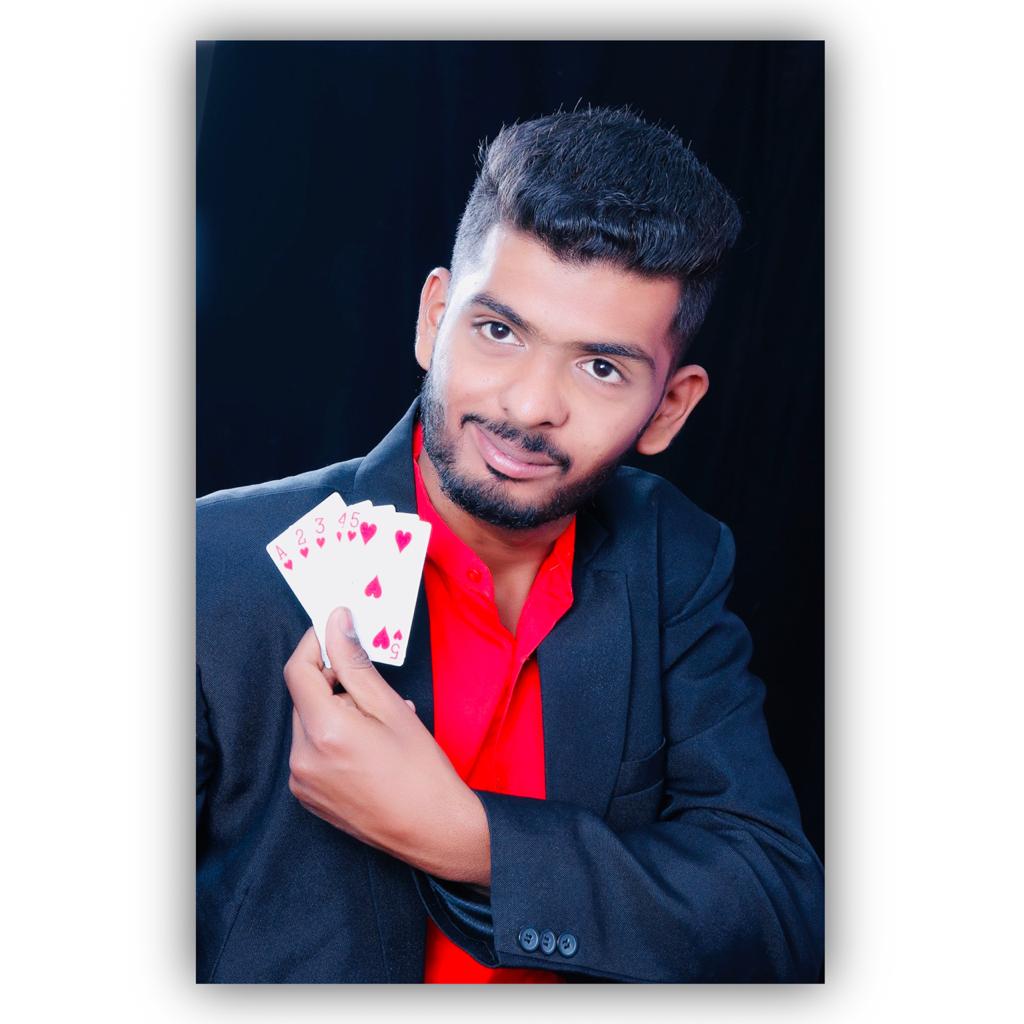 Bhavik Shah, aka Magician Bhavik Is One Of The Finest Magician Of Indian and Owner Of Jadu Mantar Magic Shop. I Am Here To Introduce You With The Finest Magic Tricks and Products To Improve Your Skills On Massive Scale. Magician Bhavik Is Here With The Experience Of 5 Years On This Magic Industry.
I am here to keep you up-to-dated with new Magic Tricks on Regular basis.
I am here to Provide you the latest Products so you can perform new magic tricks for great impact.
My YouTube Channel is available to explore our products and how to use tutorials.
I will let you know if there is any offers or discounts running on our website. Make sure to follow my social media accounts
FOLLOW ME ON
TO RECEIVE LATEST UPDATES