ABOUT OUR SHOP
JADU MANTAR MAGIC SHOP
WHO WE ARE?
Jadu Mantar Magic Shop, Founded by Mr. Bhavik Shah and Brothers, Is Your No.1 Destination To Explore and Purchase Magic Products. We are Here with The Goal Of Providing best of the best Tricks and Products to Improve Your Skills.
CUSTOMER SATISFACTION
We are Serving and Satisfying Thousands Of Customers All Over The Globe. It's Our Concentration To Specify and Our Importance on Customer Service That Makes Us The Choice of Professional Magicians.
PRODUCT VARIETY
We have Wide Range of Variety Magic Tricks listed in our Online Magic Store. You Will Find Large Collection Of New and Exciting Modern Magic Products and Tricks Distributed In Various Categories.
OUR GOAL
Currently We Are Having More Than 3000 Magical Products and Tricks. We, at Jadu Mantar Magic Shop, Do Regularly Try To Introduce You With Latest Tricks To Perform Your Magic Beyond the Imagination.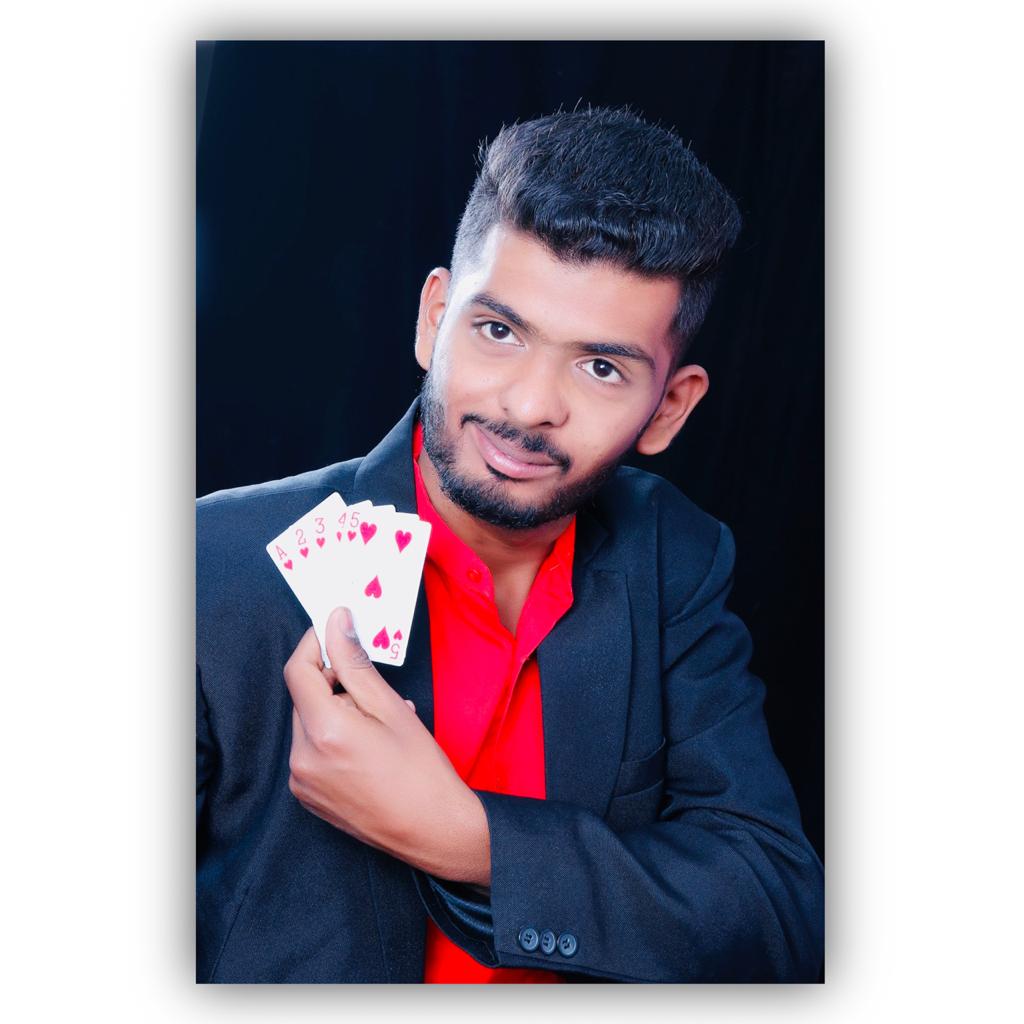 Mr. Shah Bhavik
Founder & CEO
FOLLOW US ON
TO RECEIVE LATEST UPDATES